********New Technology That Helps Monitor for Elevated Temperatures********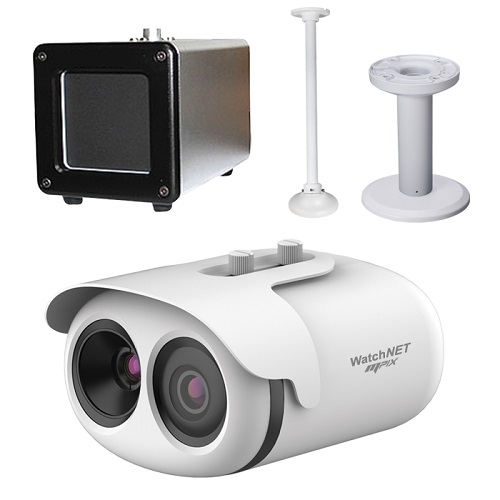 With today's current circumstances and new ways of doing business, Thermal Temperature Monitoring Systems provides your business with real-time alerts that are sent when an elevated temperature is found and a Body Temperature Detection System can detect 16 people's temperature within 30 milliseconds. Our new product line-up provides fever-screening cameras offer leading thermal image processing technology.
This thermal imaging equipment can easily be installed and implemented in airports, office buildings, cruise ships and other large public gathering location to help monitor for elevated temperatures.
Interested in this great new product?  Give us a call today @ (802) 257-9522 or drop us a note at sales@fccsinc.com.